Free Rental Evaluation
Free Rental Evaluation
Tri Home Life offers a Free Rental Analysis for Property Owners
Are you new to property management? Are you tired of self-managing? Do you have a turn-over coming up? Do you want a new management team? Are you considering renting vs. selling? Whatever the reason, Tri Home Life can help with your rental needs.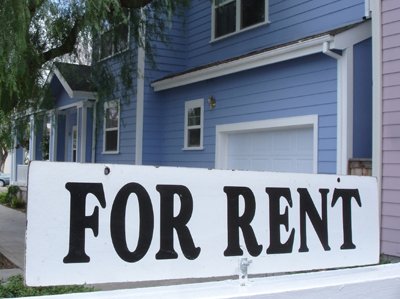 Tri Home Life specializes in the management of residential rentals in the Denver metro area. We are proud to serve and offer property management services in Aurora, Castle Pines, Castle Rock, Centennial, Cherry Creek, Denver, Englewood, Greenwood Village, Highlands Ranch, Littleton, Lone Tree and Parker, Colorado.
Fill out the form below to schedule a free rental property evaluation and one of our property management specialists will be in touch. Tri Home Life can help you determine a rental rate for your property and discuss the property management process. We can also suggest ways to boost your property earnings and you can determine if our approach will meet your investment goals.
Copyright Tri Home Life